The organizers of Howler Con, a convention dedicated to the hit MTV series Teen Wolf, launched a crowdfunding campaign on Indieogogo to raise funds for this year's event.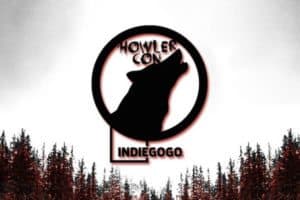 Sharing details about the event, Howler Con's Amy Mancini and Betsy Graham wrote, "We held our first Howler Con event in November 2014, and with nine cast members and over 300 fans in the attendance, we considered it a huge success!
"We are excited to bring another fanun convention for fans of MTV's Teen Wolf to the East Coast with Howler con 2015. We will be back at the Hilton Newark Airport in Elizabeth, New Jersey from November 6-8, 2015. Now is your chance to meet some of the cast and hang out with other fans like yourself! Our team has years of event planning experience and a genuine love of the show."
The funds will be used for the following:
Deposits on the venue space
Insurance for the event
Website/advertising
Business registration renewal costs
Printing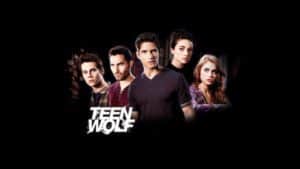 Mancini and Graham noted, "It takes months of planning to get a fan convention off the ground, but it also takes a lot of money. We've got the planning part covered, but there are many upfront fees that we need to pay for. All funds raised will be directly used for expenses for the Con, and the more money we raised, the quicker we can pay all of the 'less fun' fees and start putting deposits on contracts for the Guests of Honor!"
Those who fund the project will receive various perks, including "pack hugs," wristband, backpacks, t-shirts, bracelets, artwork, and even tickets to the Con.
Howler Con has quickly surpassed its initial $10,000 goal and has so far raised nearly $29,000. The crowdfunding campaign is set to close on March 1st.